UC Love Data Week is next week, with UCSB's Library Research Data Services hosting seminars on February 14th and 17th. Read on for more information about these events and for registration info.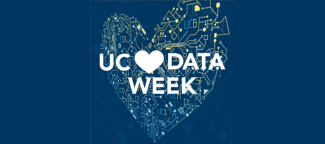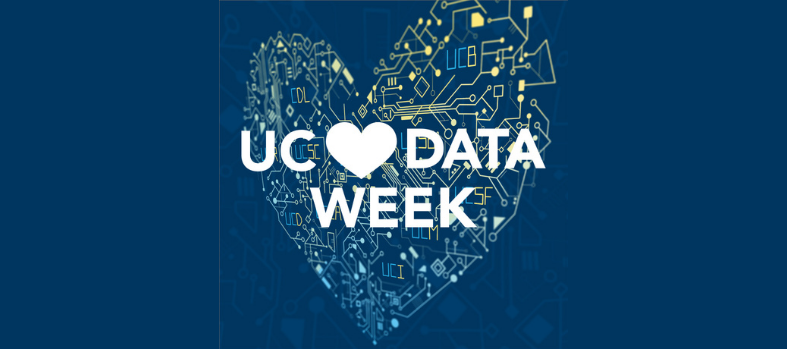 UC Love Data Week is next week, with events on Monday and Thursday. All UC affiliates are welcome to join this week of presentations and workshops focused on data access, management, security, sharing, and preservation. UCSB Library Research Data Services staff will be hosting two special sessions.
How to Not Lie with Data: Trustworthy Data Storytelling -- 4-5 PM, Monday, February 14, 2022
This seminar will begin with a discussion of data visualization, showcase how different methods of creating and styling maps, graphs, and other charts can be used to support wildly different perceptions and interpretations of the same data source. Focusing on the humanities and social sciences, we will present activities and scenarios for discussion that highlight the need for data transparency, ethical data use, and accurate visualizations.
Handling Sensitive Data in a Sensible Way -- 1-2 PM, Thursday, February 17, 2022
Followed by an introductory presentation, participants will be invited to engage in the discussion of data sensitivity and the spectrum of human subjects' privacy, in the context of the Social Sciences. Through interactive activities, we will explore different scenarios and approaches to secure subjects' rights to anonymization and protection while having research data ethics, shareability, and reusability principles in mind.