Take a much-needed break before finals week and support UCSB's incredible dancers in their Fall Dance Concert titled "Exposure: Revealing, Relating, Responding," happening on December 2 and 3.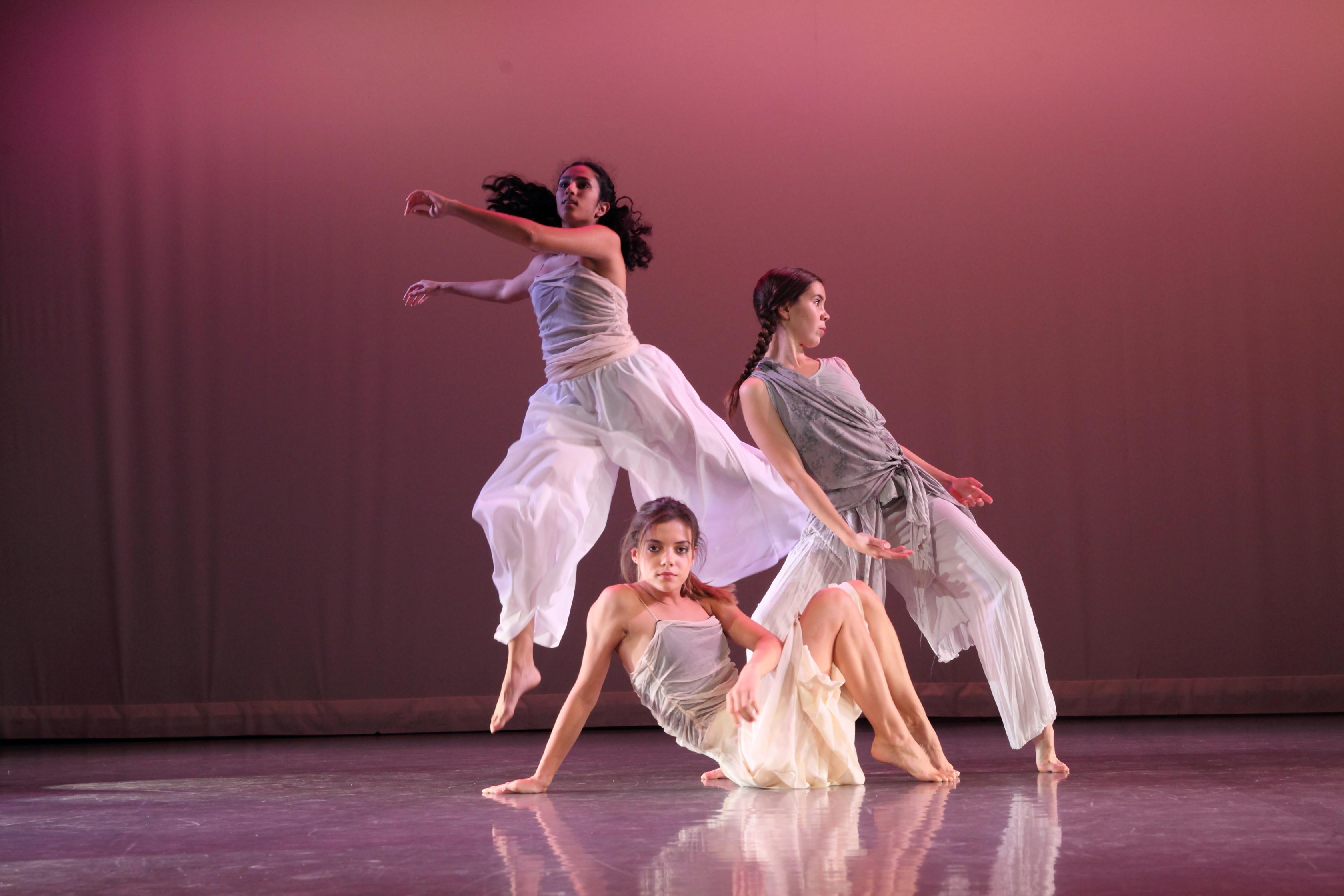 Don't miss this year's Fall Dance Concert hosted by UCSB's Department of Theater and Dance and directed by Brandon Whited and Christina McCarthy.
DOUBLE EXPOSURE
REVEALING | RELATING | RESPONDING
This year's Fall Dance Concert features Pupil Suite choreographed by Gallim Dance Artistic Director and Guggenheim Fellow Andrea Miller. Hailed as a true original, Miller dives deep into each new work exploring universal struggles of love, spirituality, and the tensions between the individual and collective experience. New York Magazine writes, "Her viscerally physical movement wrings every inch of life from her dancers - and you'll be holding your breath, too." Vice-Chair and Director of Dance Christina McCarthy offers Nevermore, a deconstruction of "The Raven" by Edgar Allen Poe rendered in her signature multimedia style. Brooke Smiley, a Guest Faculty Member since Autumn 2015, collaborated with her seven dancers to create Bone Stories, an exploration of bones and relationship to lineage. To round out the concert, senior BFA dance students present new works in collaboration with student lighting, scenic, and costume designers and the UCSB Dance Company performs selections from their 2016-17 repertory.
When: Friday, December 2​, at 8 p.m.; Saturday, December 3, at 2 p.m. and 8 p.m.
Where: Hatlen Theater
Tickets: $13 for UCSB Student/Faculty/Staff/Alumni, Non-UCSB Student, Senior, and Child; $17 for general admission. Purchase tickets here.

Take a much-needed break before finals week and support UCSB's incredible dancers!