Making the transition to graduate school can be an exciting but also anxious time. Check out the information and resources on this website to learn more about the community of scholars that you will be joining and how you can set yourself up for success.
Key Resources to Get You Started
How to Navigate Through Graduate School guide, which includes information about on- and off-campus resources!
Also, check out our Incoming Grad FAQs to see additional questions submitted by new UCSB students just like you.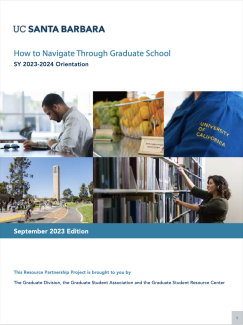 Here are some important resources to connect with from the get-go:
 
Getting Oriented to Campus
Every year, the Graduate Division hosts a number of events to help incoming graduate students get oriented to campus. See below for an overview; more information about each of these events is shared with incoming students via email.
Image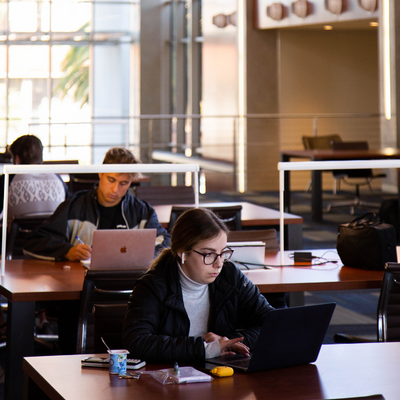 Other Campus Orientations
*Please note that this information is subject to change; please contact the host departments directly for the most up-to-date information.
Getting Access, Registering for Classes, & Establishing Residency
Image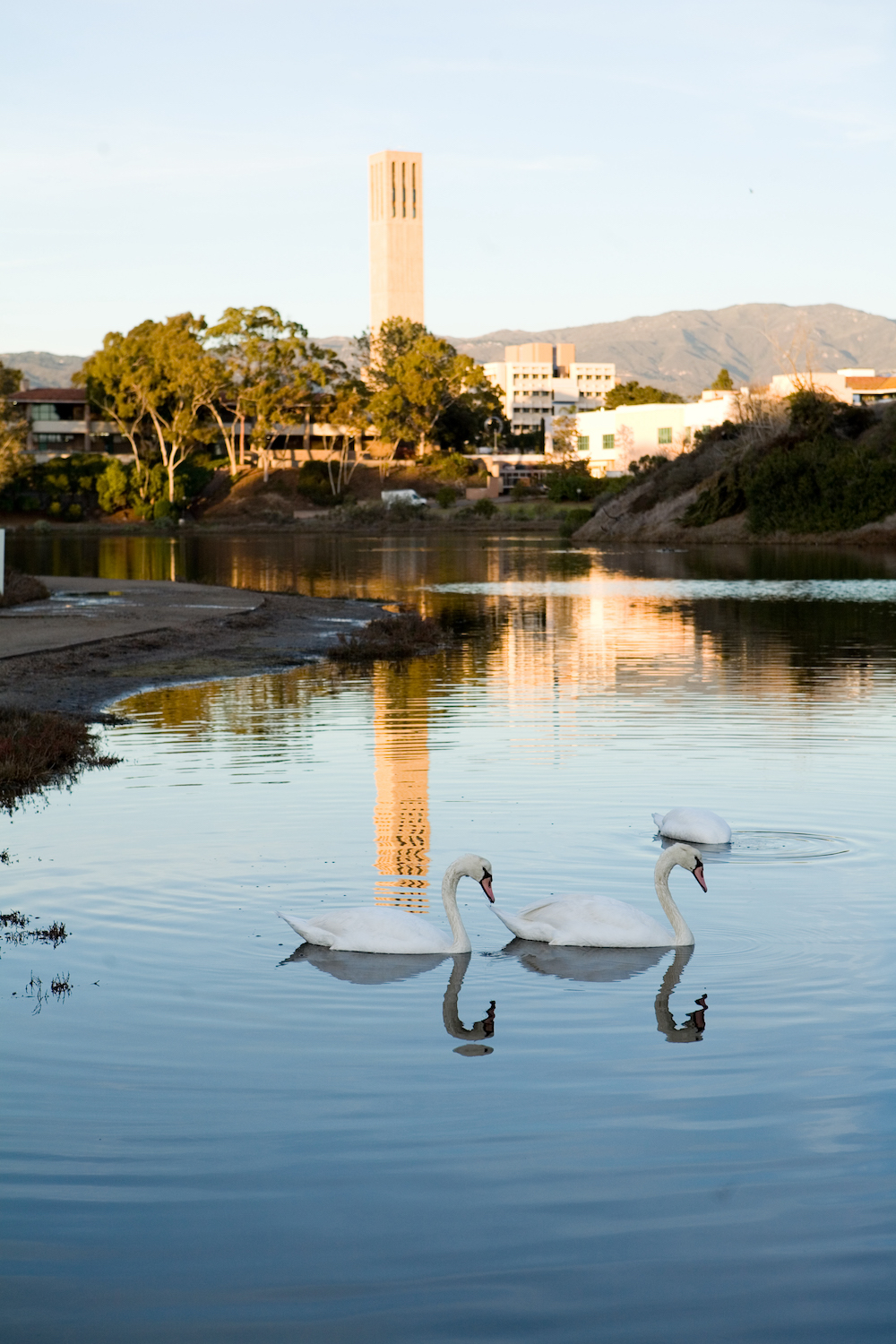 Living & Getting Around in Santa Barbara
Check out UCSB's new interactive campus map that covers all of the university's premises in Isla Vista and Goleta in addition to the main campus! (And read more about the features of the map in The Current.)
Have Questions? Please Reach Out!
Shawn Warner, Director of Professional Development, UCSB Graduate Division
shawnwarner@ucsb.edu

Baron Haber, Assistant Director of Professional Development, UCSB Graduate Division
baronhaber@ucsb.edu