Want to know and learn from the successful story of a first-generation scientist at MIT? Dr. Victor Hernandez-Gordillo will be giving a Career Talk on January 8. Click to learn more!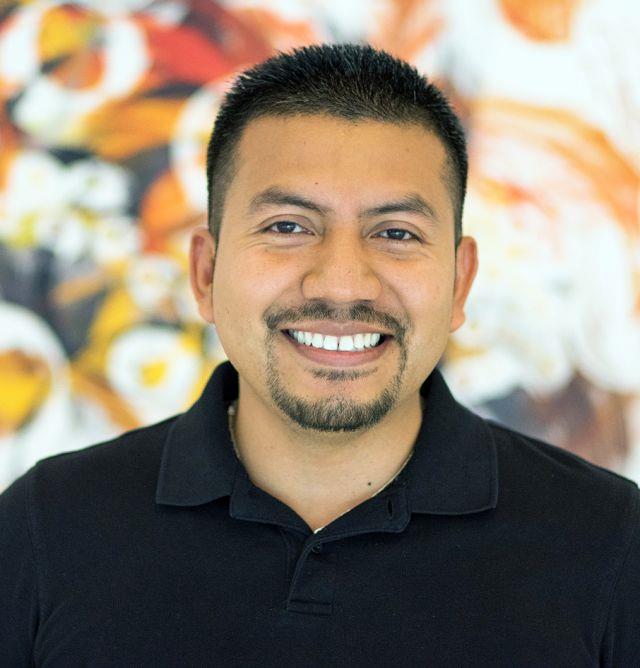 Career Talk with Dr. Victor Hernandez-Gordillo
Join CSEP, CNSI, Graduate Students for Diversity in Science, and the Center for Bioengineering for ​an upcoming career talk with Dr. Victor Hernandez-Gordillo,​ Postdoctoral Research Associate at Massachusetts Institute of Technology. See the flyer to learn more!



Career Talk: The Career Path of a First-Generation Scientist
When: Wednesday, January 8, 2020 - 11:00am to 12:00pm
Where: Elings Hall 1601
BIO: Dr. Victor Hernandez-Gordillo is a research associate at MIT in the lab of functional materials and tissue engineering of Professor Linda Griffith. He received his Bachelor's degree in Biotechnology from Mexico. He then got a Fulbright Scholarship to study at Oklahoma State University, where he obtained his M.Sc. in Plant Pathology. Finally, he got his Ph.D. in Biology from Purdue University. His experience in bacterial genetics, cancer cell biology, stem cell biology, pharmacology, chemical biology, biomaterial design, and 3D organoid culture has given him a unique interdisciplinary background to design complex tissue models. At MIT, Dr. Hernandez-Gordillo leads a multi-institutional project to develop near-physiological intestinal in vitro tissue models using human-derived epithelial organoids with the final goal of using them in physiome-on-a-chip devices that Professor Linda Griffith pioneered. His research shows, for the first time, the possibility of growing human intestinal and endometrial organoids in a fully defined environment, which will facilitate the investigation of spatio-temporal changes that occur during tissue formation.